The panic to find fresh food may be over for now but there are other problems on the horizon. When we crash out of the EU without a deal the government will cosy up to the US to import their food. When that happens how will you know what you are eating? To find out have a look at this article by Alice Keeffe in The Guardian.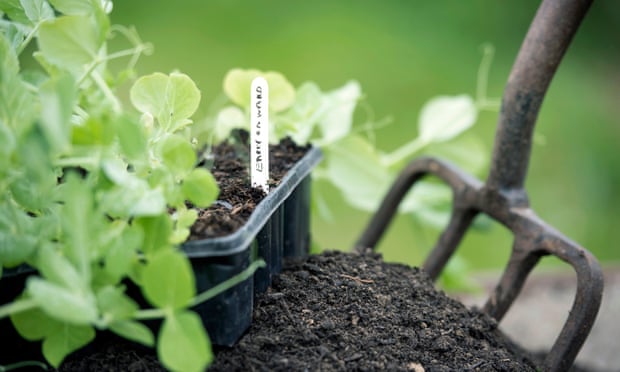 "There has been much ado about the prospect of chlorinated chicken, but the implications of a trade deal with the US are equally grim for fruit and veg. The American government will insist on our loosening regulations around the use of pesticides, so we can look forward to apples containing higher levels of malathion (an organophosphate insecticide linked to cancer which can impair the respiratory system) and grapes with added propargite, an insecticide that has been associated with cancer and can affect sexual function and fertility. Oh yes, and then there are neonicotinoids, all but banned in the UK because of their toxic effect on bees, and chlorpyrifos, banned by the EU over concerns about its impact on the brains of foetuses and young children."
Chlorpyrifos is an organophosphate which were used as insecticides. They used to be widespread but were banned in Europe some years back. It is accumulative poison and can be absorbed through the skin. The manufacturers continue to sell them to the developing world and the US. See this piece about child deaths in India.
Do we really want food produced using pesticides that have been banned here? It is time we grew up as a nation and looked after ourselves and the land where we live. There must be a resounding NO from anybody who cares about food, their health and the long term future of this fragile planet.
One answer is to grow your own. Now is a good time to start planning and getting your food garden ready. We are hear to help.
Email us if you need help
Please note: we do not store emails, pass on details to anybody else or send messages after we have a responded to your question.