With a lot of talk about the UK buying food from 'the market'  it is no coincidence that Johnson whipped his MPs to get a bill through parliament. The legislation clears the way for the UK to import food without conforming to current UK or EU standards.
Great you might say, as long as it is cheap but it is likely that such food could have been treated with pesticides banned in the UK for many years because of their known effects on human health. Chemicals like organophosphates  which were derived from the gas used in WWII gas chambers.
A new report from Switzerland found alarming levels of residues in imported foods from many Counties including the USA.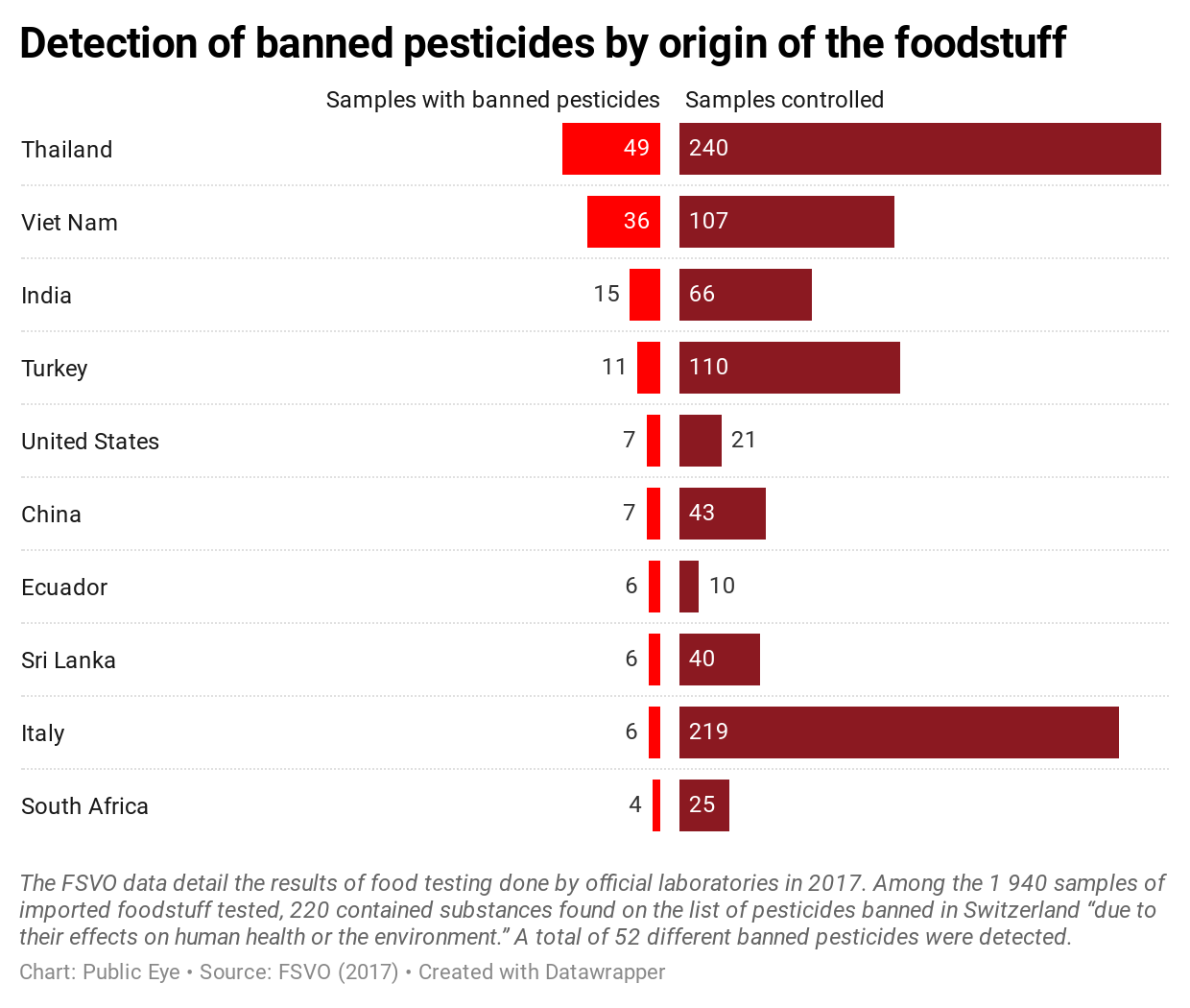 The range of produce containing banned pesticides is alarming.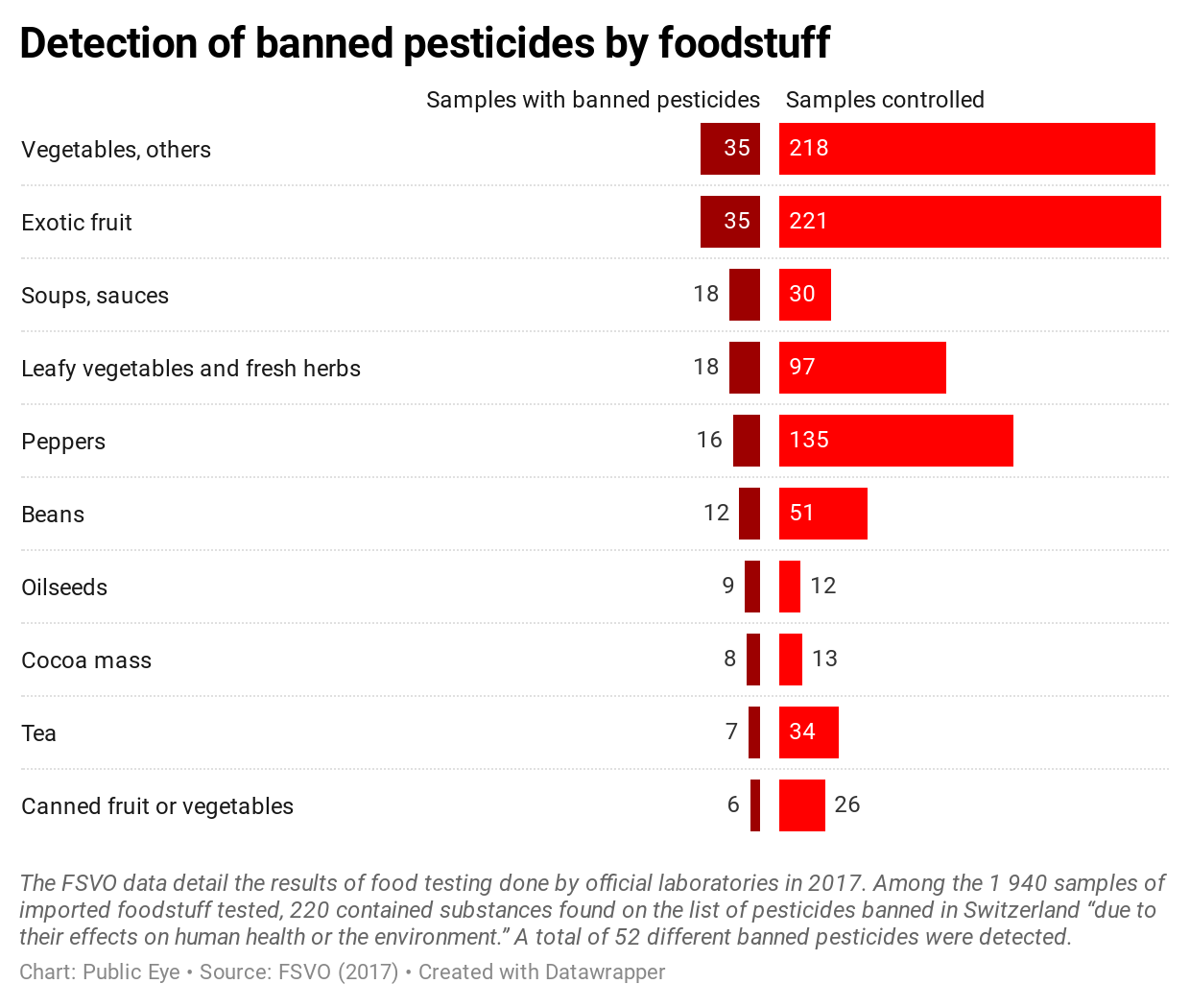 What we must do to preserve the quality of UK food:
Sign the petition the food standards petition here 
Find your MP and write to them to voice your concerns.
Do not buy food from any of the countries on the list above – check the label.
Contact you favourite supermarket asking them if they are aware of the issue and what they are doing about it.
Play safe and only buy fresh fruit and veg that is certified organic.
Grow as much of your own as you can.