It is 30 years since the Met Office Hadley Centre for Climate Science and Services was opened by Margret Thatcher. She said; "What it predicts will affect our daily lives. Governments and international organisations in every part of the world are going to have to sit up and take notice and respond…" They have not done that.
What the scientists are predicted 30 years ago was exactly right; the climate has changed. The weather patterns we are seeing now are here to stay. They affect everything we do especially growing food. It is no use saying that if things go wrong here we can go to 'the market' because the effects of climate change are worldwide.
We need is to change the way food is grown and distributed or starve. That means radical new solutions that serve local communities and get away from a centralised system that relies on huge farms selling though a few large retailers or the dwindling number of wholesale markets.
One solution would be to move to community supported farms, CSAs where people invest in a farm in return for a weekly supply of seasonal veg. Farms, in CSA terms, would more likely be known as market gardens in the UK.
This is a good example of how an American CSA responded to Covid-19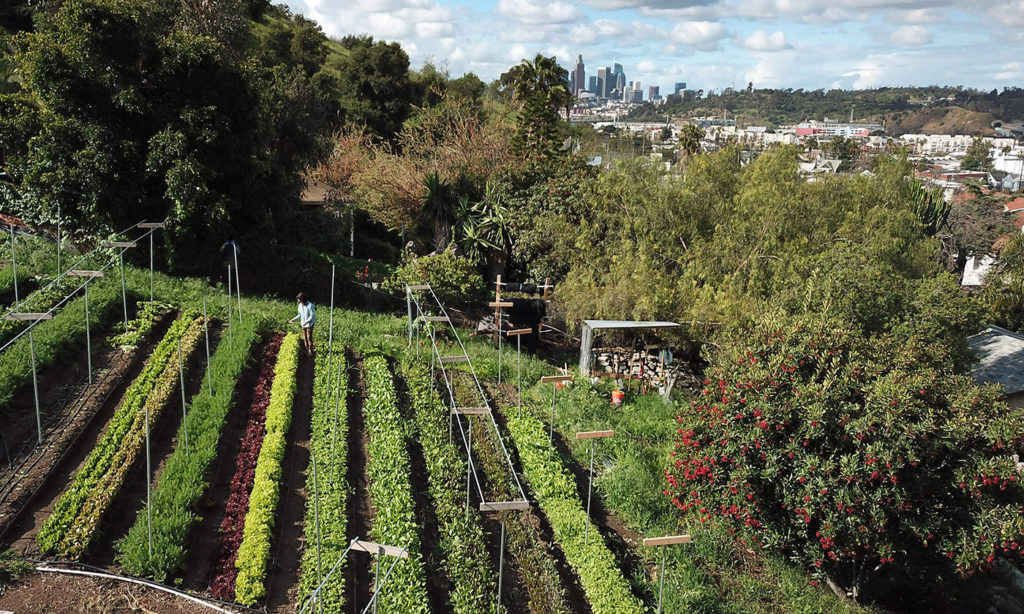 CSAs are similar to how food used to be grown and sold 50 years ago in areas like the Vale of Evesham, Kent, Lincolnshire and Norfolk. There are still remnants of it on the Lincolnshire Norfolk Border.
Villages and towns should start to harness the power of allotments through food shares and mini produce markets. That might require some changes to allotment regulations, but it would be far better than allowing surplus produce to be wasted.
We could also return to selling at the garden gate like many used to do in the 1950s and 60s. Again, there are probably regulations that prohibit it but we desperately need to be creative or face food shortages very soon.
Most of all we need food to be grown sustainably i.e. in the most environmentally friendly way possible without the use of pesticides or chemical fertilisers.