"Food has not been the focus of climate change discussions as much as it should have been. (…)  We can still act and it won't be too late"  
Barack Obama, 26 May 2017.[1]
If you have ever wondered why food is such an important part of climate change then read this article from Grain. It questions the belief that agriculture accounts for a third of greenhouse gas emission and say it is nearer 50%!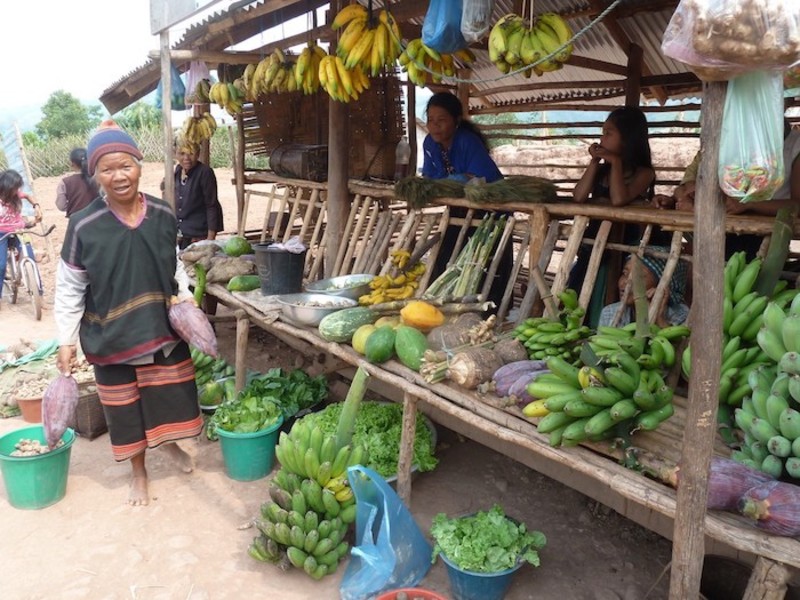 The changing climate is already having an impact on food supplies. We are all vulnerable, wherever we live, which is why we need more sustainable and resilient ways to grow food.