There is a relatively easy way for a council, municipal authority or government to do something effective for the environment, compost food waste. Why is it so important? Because if food waste waste were a country it would be the third highest emitter of green house gases next to China and the US.
In the UK; "Of the 10 million tonnes of food waste arising annually in the UK, only 1.8 million tonnes is currently recycled (either by composting or anaerobic digestion). Only 12% of household food waste collected by local authorities is recycled, with the remaining 88% ending up in the residual waste stream." (WRAP)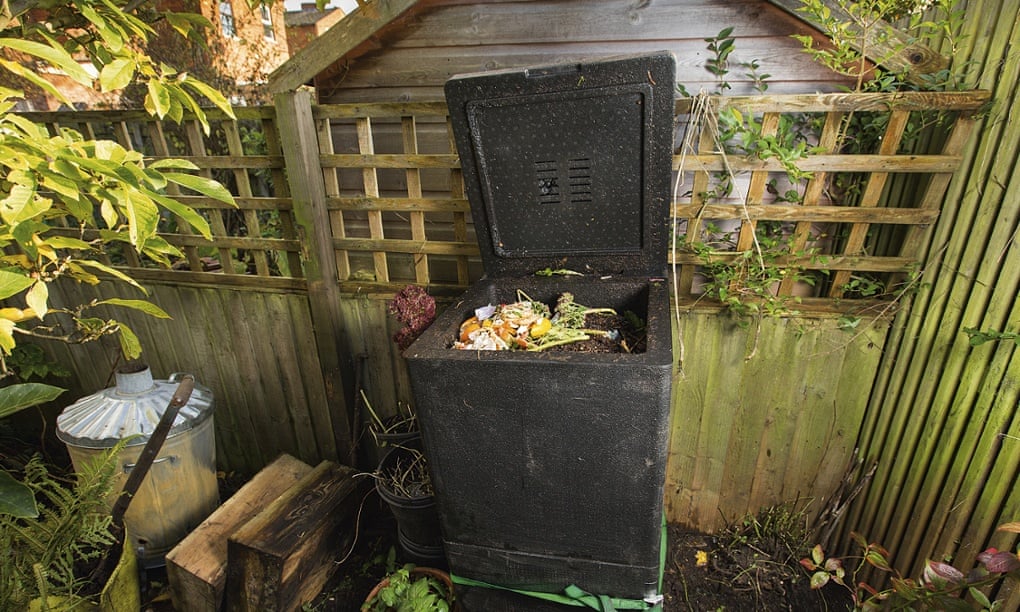 In 2013 we got a HotBin.  See an article by Alys Fowler in The Guardian here. All of our food preparation waste goes into the bin, that is around around 200Kg a year. It has worked ever since, even in the coldest winters. All the compost it produced goes back onto the veg garden.
The usual disclaimer, we are not associated with the company that sells the bins, just a satisfied user!
Email us if you need help
Please note: we do not store emails, pass on details to anybody else or send messages after we have a responded to your question.