What never ceases to amaze me is we have so lost touch with planet Earth that we have forgotten it is literally earth, or soil, that feeds us!
There is an increasing amount of evidence that we are taking too much from soil and giving nothing back. This leads to soil erosion on a massive, world-wide scale. No country is immune.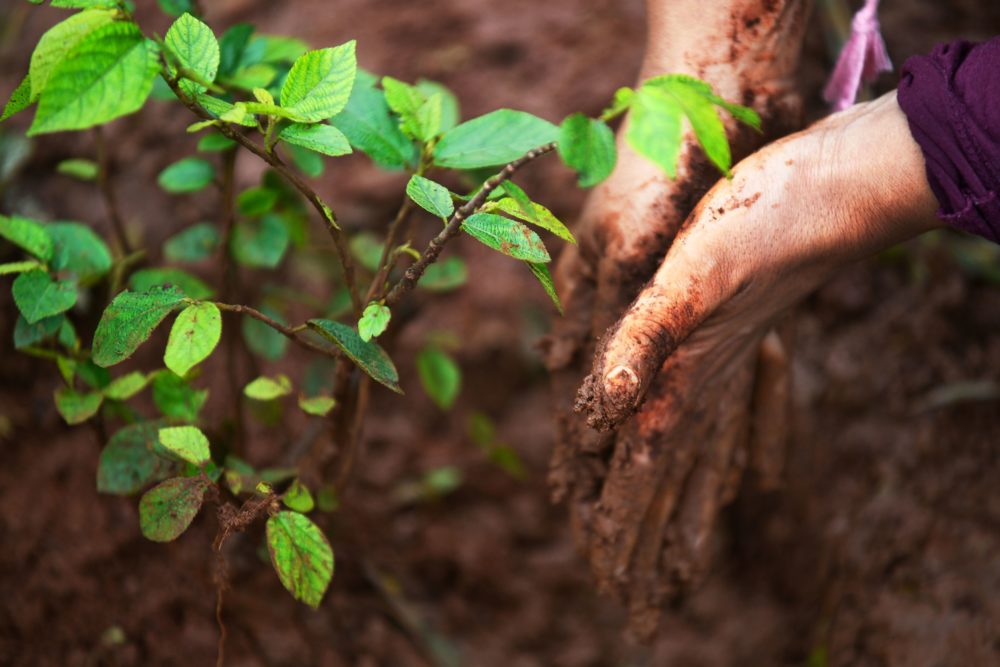 On the web site of Boston's WBUR radio station is reference to a report from the UN saying that our soils are in trouble.
They state:
The health of the Earth's soil is crucial to storing carbon.

So what does it mean when scientists conclude the Earth's soil is being lost 10 to 100 times faster than it is forming?

"It's undermining our ability for long term sustainability, in a nutshell," scientist Louis Verchot says.
At last the message is getting out! By treating agricultural land differently, we could increase food output, improve spoils and lock in CO2. It is not rocket science! It does not need fancy new technology in fact or needs common sense old technology. No government needs to pass new laws or have any input into this. We could start doing this now! Yes, today, now!
The only groups fighting against it are agrochemical companies because they can see their profits plummeting.
Gardeners can be part of the change by quite simply learning more about what healthy soils. The first thing is to learn how to make and use lots of good compost. Next is to stop digging!